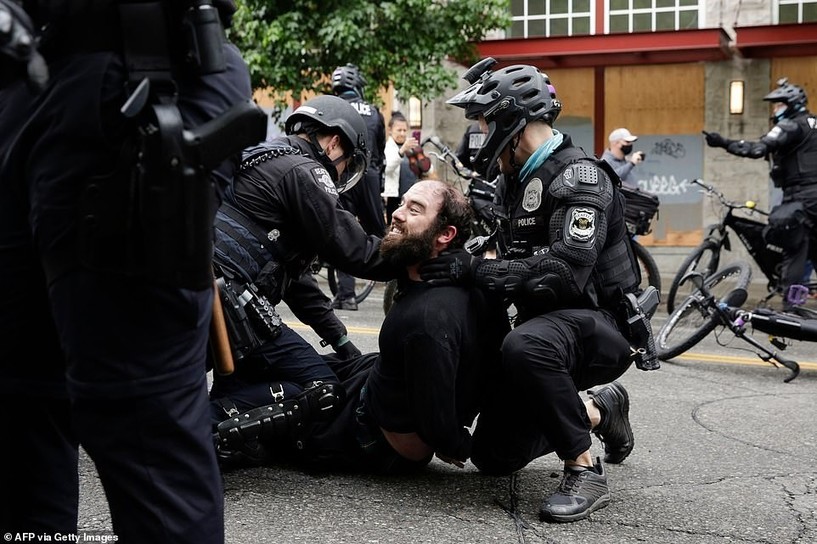 By: Ricardo Torres
Scoop.it
Comments: No Comments.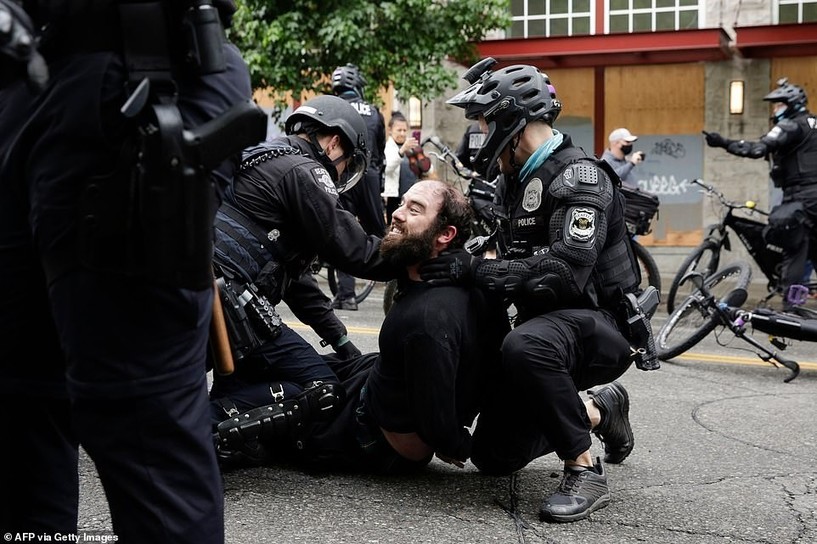 "When people feel something is unfair, we respond as if it were a threat and go into fight or flight mode." – Marcia Reynolds Psy.
Sourced through Scoop.it from: www.linkedin.com
There has been a tipping point in America setting us in a time of turmoil. While the Covid-19 virus and financial crisis along with national mass protests fueled by racial injustice may have been the tipping point we should have prepared for a "new world" long ago. Are we now at a stage where trust in governmental and business institutions are lost? History shows that feelings of unfairness and fear are great motivators of change. It is the responsibility of political and business leaders to find ways to adapt to this new normal and discover better paths to success.