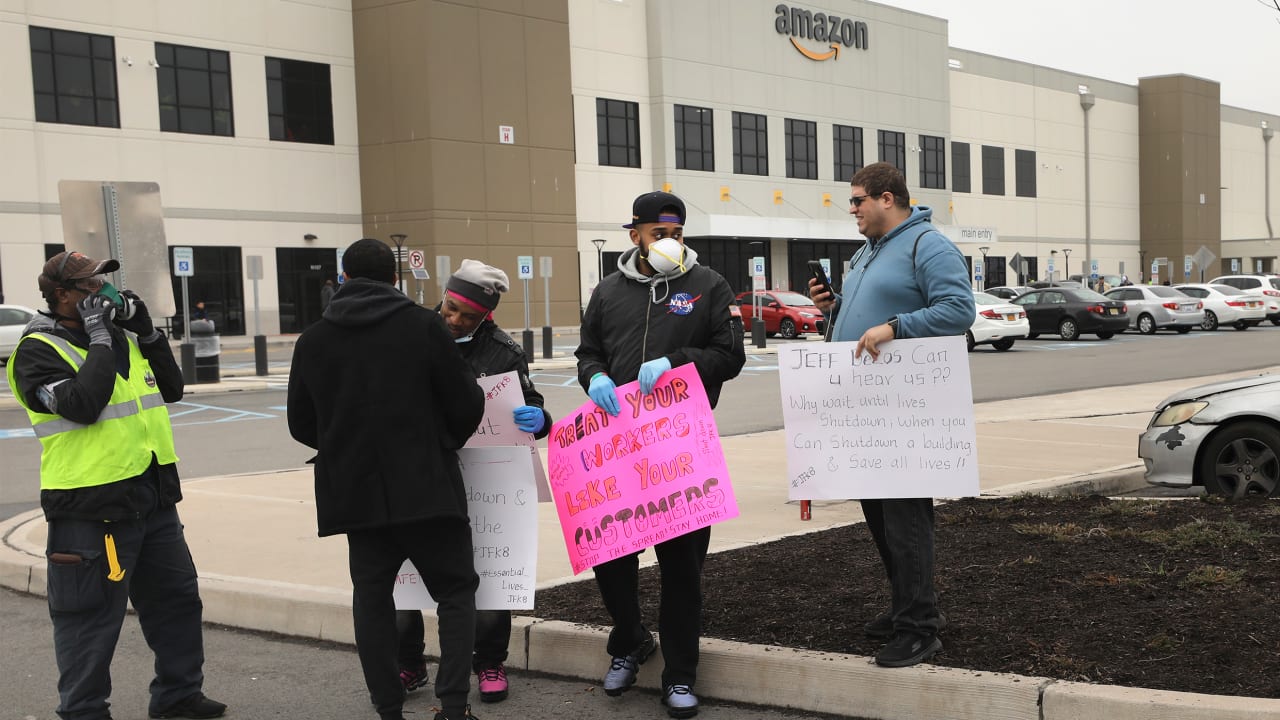 By: Ricardo Torres
Scoop.it
Comments: No Comments.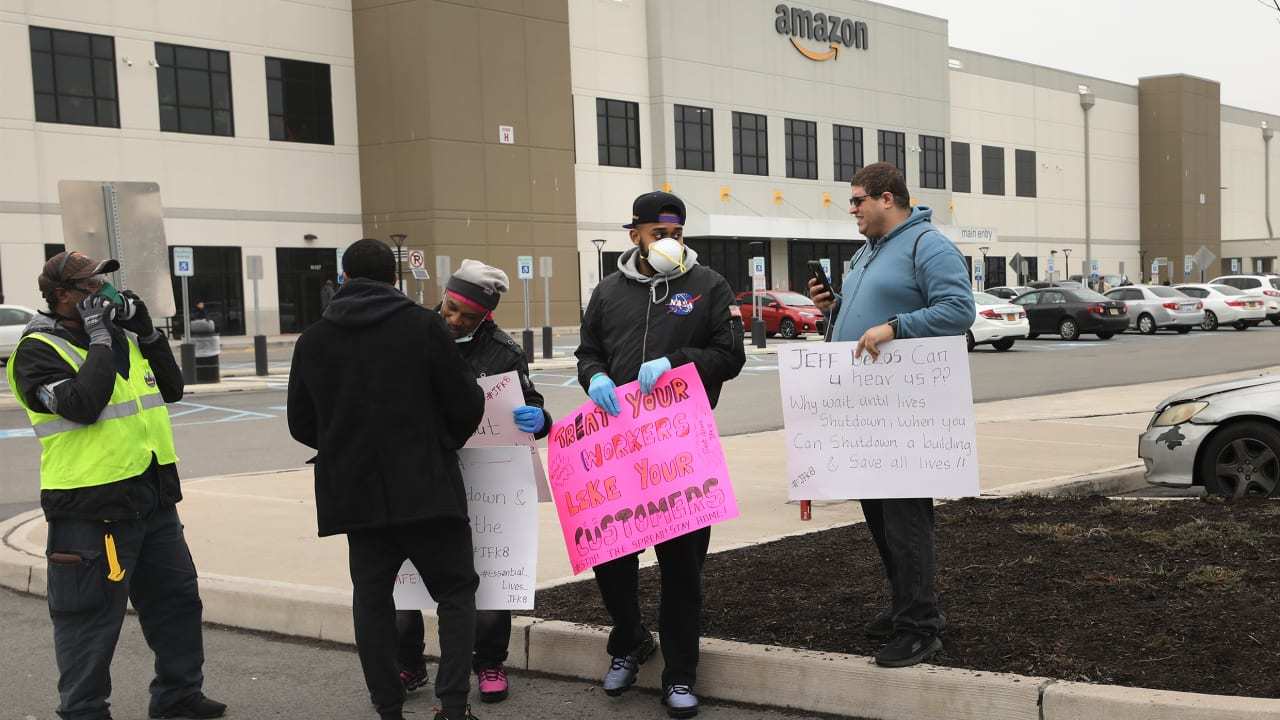 On this pandemic Black Friday, Teamsters president James P. Hoffa says that workers fighting for better wages and more rights is the only way to counteract the rise of underpaid, dangerous jobs at Amazon and other companies that we are buying from today.

Unions will concentrate their upcoming organizing activity as safety issues and accuse companies as being unconcerned with safety precautions during the Covid-19 pandemic for years to come. Workers deserve and have an absolute right to be safe in their workplace, but most companies take this pandemic and general safety concerns very seriously. Union organizing activity most effective are ones where the concentration is based on safety issues and personal respect from management, these issues elicit the most emotion and outrage from employees which tend to block out attempts to educate them about unions. A breakdown of communications is the biggest cause of union organizing activity and anger and frustration are the fuel that propels it.
Read the full article at: www.fastcompany.com