Subscribe to my channel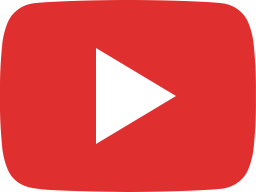 Race In America: Open Conversation About Race in Society and the Workplace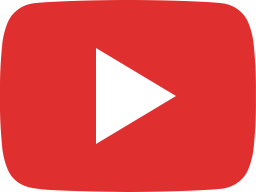 Coronavirus Tips For Working From Home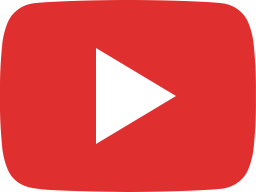 Employer's Guide to the Corona Virus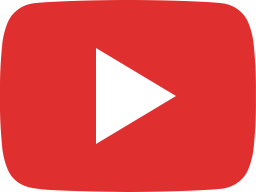 How GroupThink Can Kill Your Vision and Ideas In the Workplace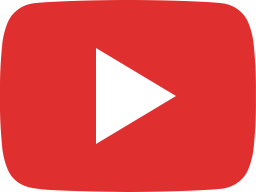 Do You Have A Workplace New Year's Resolution?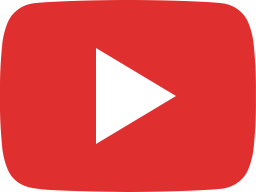 Last Minute Tips: Employee Appreciation For Employees Working Holidays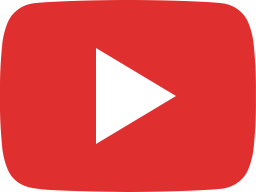 5 Tips To Be A Better Leader Today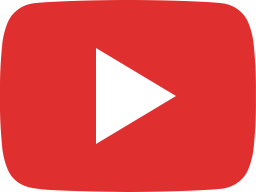 Learning Leadership from Youth Competitive Sports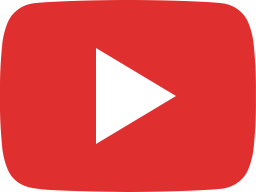 Adversity: Bring it On.... Excuses Be Gone!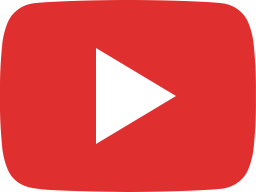 🧭Making Time Work For You - Be a Better Leader with Only 168 Hours Per Week.🧭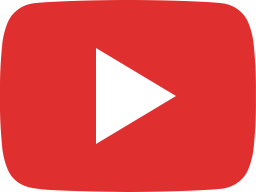 Why OK Boomer Is Bad News In the Workplace🤔🙄😬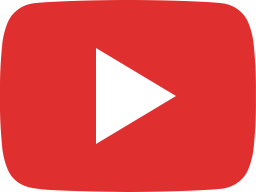 Review Glassdoor Employee Relations Survey: "Company Mission and Culture Matter More than Money"