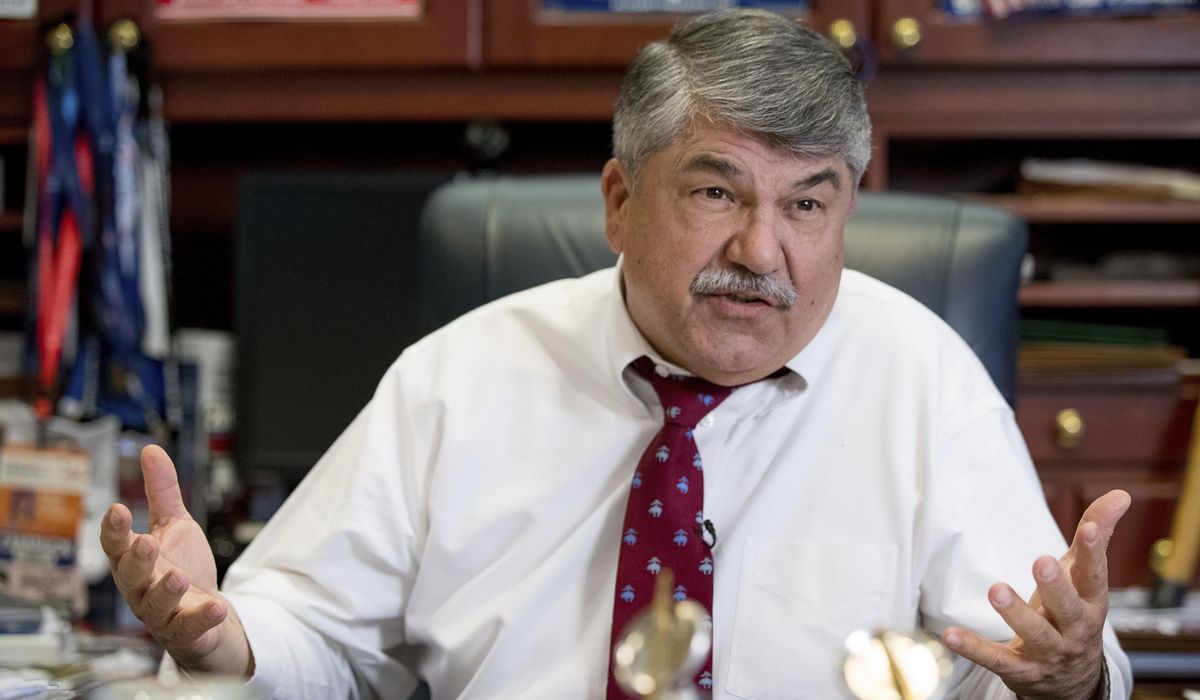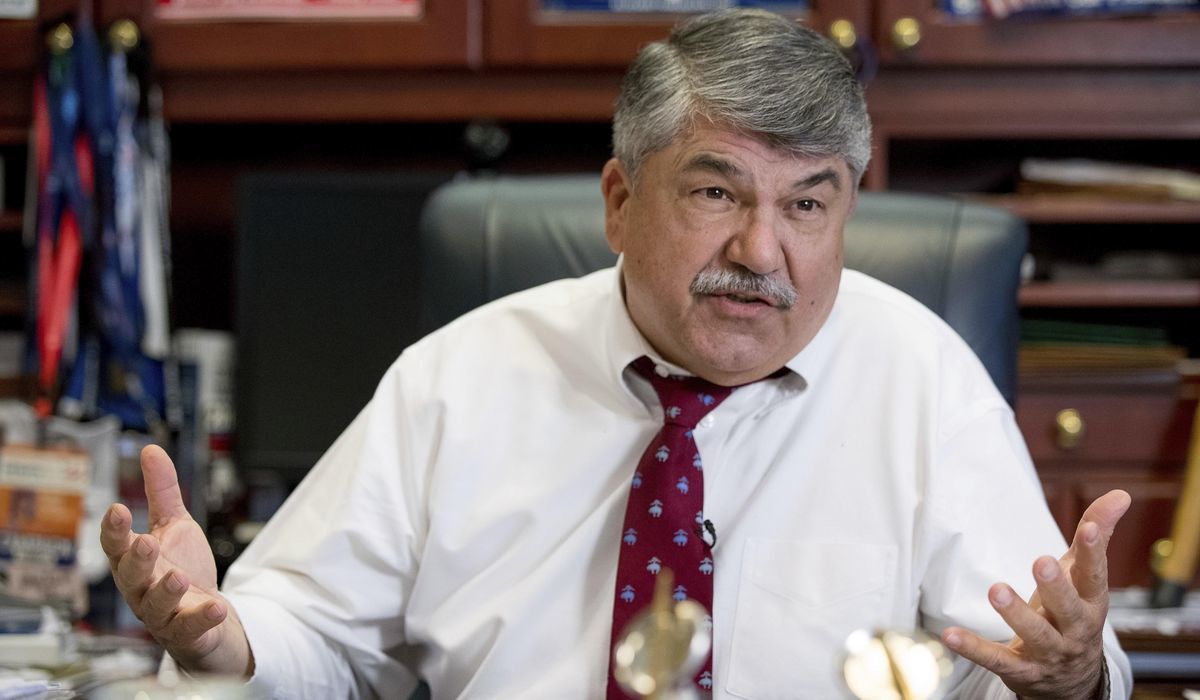 AFL-CIO President Richard Trumka on Tuesday prodded President-elect Joseph R. Biden to champion labor union expansion and spend trillions of dollars to prop up the coronavirus-ravaged economy.
Read the full article at: www.washingtontimes.com
AFL/CIO President Richard Trumka thanked The House of Representatives for passing the Pro Act or H.R. 2474
"I applaud the U.S. House for passing the PRO Act. Make no mistake, this is the most significant step Congress has taken to strengthen labor laws in the United States in 85 years and a win for workers everywhere"
Everyone knew it was a pipe dream at the time, the Senate was never going to pass the Pro Act bill or even bring it to the floor for a vote.
The Bill is designed as a dream list for Unions, too much to list on this forum
Everything in this Pro Act bill is important to unions with the worker replacement provision being at the top of the list, Richard Trumka is confident that he can get this billed passed with a Democrat Congress. He had an open conference call with Union Leadership and Rank and File members across the Country on Jan 14th 2021 on a renewed kick off to pass the Pro act.
Unions are active with goals of growing their membership and are working with President elect Biden who has made it his stated goal of supporting and growing the strength of Labor.
Attached is the facebook video with Trumka
https://lnkd.in/die_sJh