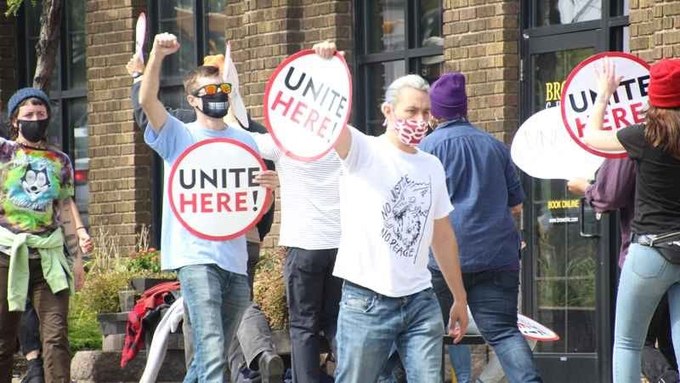 By: Ricardo Torres
Scoop.it
Comments: No Comments.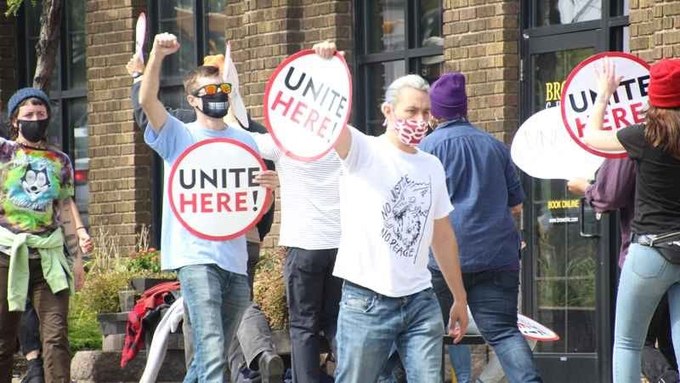 Sourced through Scoop.it from: kstp.com
A recognition strike is an industrial strike implemented in order to force a particular employer or industry to recognize a trade union as the legitimate collective bargaining agent for a company's workers. Section 8(b)(7)(C) limits recognitional picketing to a reasonable period of time not to exceed 30 days, unless an election petition is filed before that period expires. I had a tier 1 auto supplier client a few years ago who was met by the UAW with a petition to recognize them as the bargaining unit for their employees. They heard rumors the day before that the union was going to visit the facilities and meet with the management team, this suppressed the owners because they never knew of any union activity at their company and had no ULP's. They had big contracts with several automakers with "just in time" delivery services. I advised my client what to do and say if they were met by the union, the workers immediately walked off the job onto a picket line after management refused their petition that 80 + percent of their workers signed. They almost lost their contracts, lost close to two million dollars, very high turnover with temporary replacement workers but were successful in keeping the union out. The unions message was recognize us or we will shut you down.