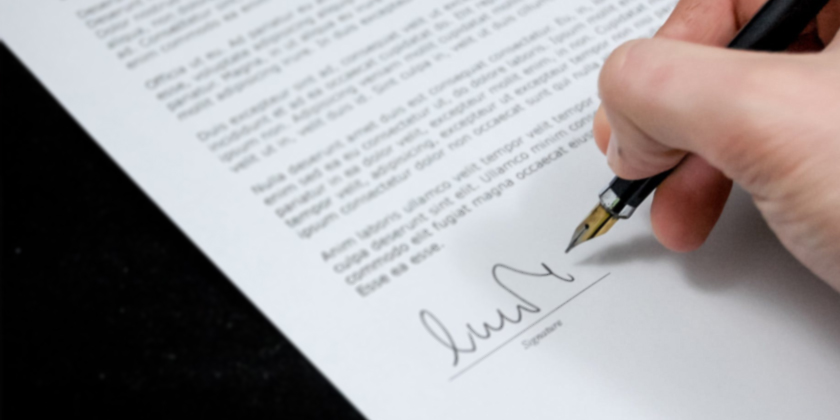 Contract Negotiations
Permanent Solutions Labor Consultants has a wealth of experience in contract negotiations in merger, consolidation, acquisition, bankruptcy and reorganization with successful results in the United States and Canada. PSLC has extensive experience dealing with a wide array of unions including:
• The Teamsters
• The United Steelworkers
• United Auto Workers
• United Food and Commercial Workers
• Service Employees International Union
• Building Trades Unions
• Railroad Unions
• Public Employee Unions
• Many More
PSLC has consultants that are prepared to serve as "first chair" (chief spokesperson) and/or "second chair" (advisor) negotiators.
PSLC is able to provide costing models which are designed to give accurate cost projections when evaluating union proposals while providing you a chance to evaluate costs of counter proposals. PSLC also assists in providing cost data pertaining to management proposals.
PSLC understands the tactics, strategies and psychology that unions bring with them to the negotiating table. By engaging in comprehensive strategic planning and anticipating union tactics early, we are able to sift through their demands and come to an agreement that is best suited for the long term growth of our clients.
PSLC also has extensive experience with the successful implementation of labor
agreements once they have been negotiated.