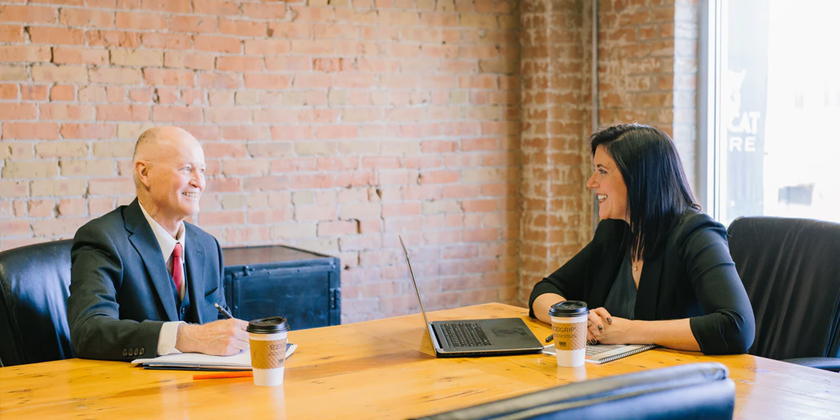 Union Vulnerability Index (UVI) Audit
Permanent Solutions Labor Consultants offers the UVI audit which is a comprehensive survey and interview process used to gauge the level of union vulnerability and to uncover further issues that are of immediate concern to the employees.
This audit will provide senior leadership with a score that indicates the likelihood of union activity with a detailed report outlining an overview of issues, as perceived by employees, that unions will use to their advantage in garnering support. With this information, Permanent Solutions Labor Consultants will be able to identify specific issues within the workplace that unions use to build their organizing campaign and develop a working plan to mitigate these issues, thus taking the ammunition from the union's and their ability to organize.
Each survey takes between 45 minutes and an hour. The process includes a Likert style section, open answers and one-on-one interviews with PSLC consultants. By doing the survey in this style, our trained survey professionals are able to not only compile data from the Likert portion, but also read into body language, spoken answers, and other non-oral signs of tension and deception.